Kelly Le Brock Talks Weird Science and How It Compares to Her New Film Tomorrow's Today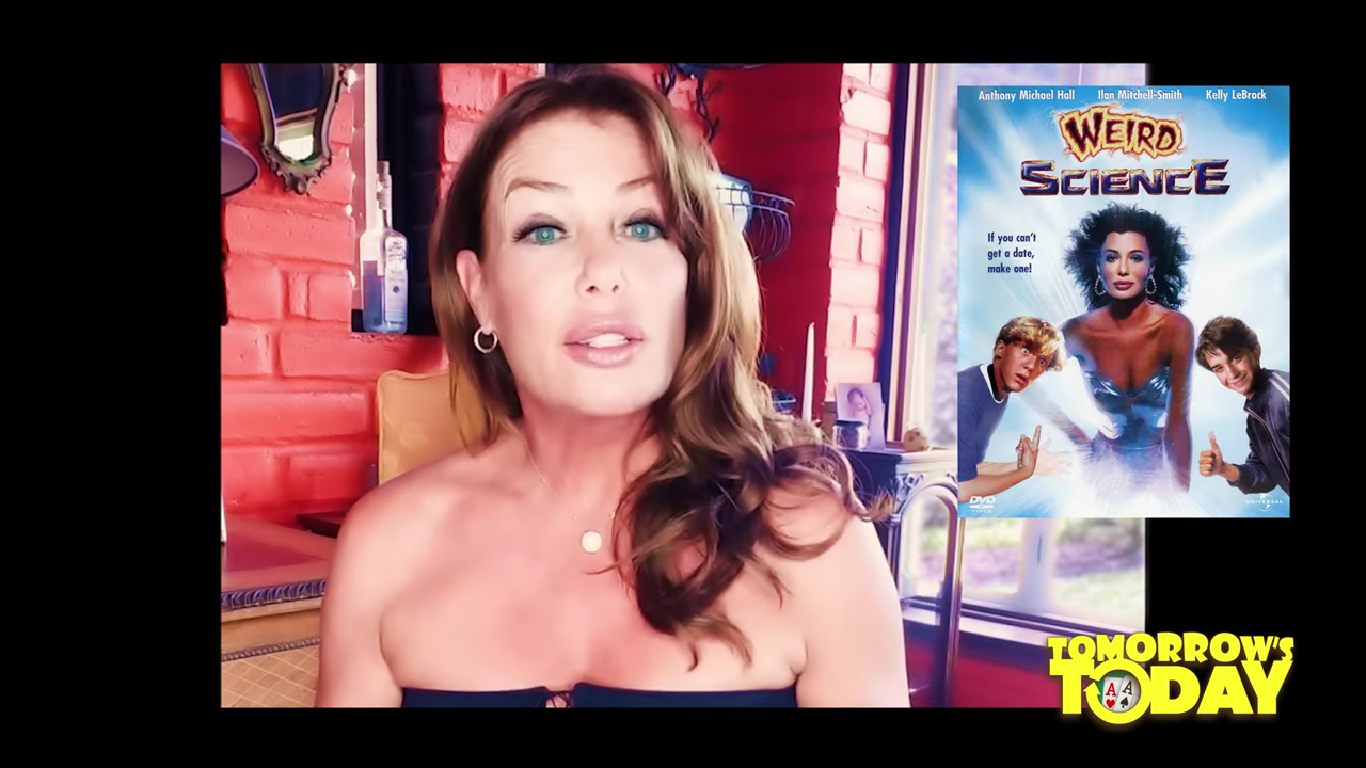 Dazzling supermodel and movie star KELLY LE BROCK on Timothy Hines, director of her new film TOMORROW'S TODAY, in consideration for Oscars in the 2023 95th Academy Awards, "I just happen to love Timothy. I think Timothy Hines is a director with more spirit and heart than I've ever met…he gave me the self-assuredness that I could actually do this and I could play an ex-wife which is something I'm really good at."
In Timothy Hines' comedy Tomorrow's Today superstar Kelly Le Brock plays a grieving mother and ex-wife of a former gangster who is attempting to right the wrongs of his life. While being interviewed about the film, which is currently competing in the 95th Academy Awards, Le Brock talks Weird Science and how it compares to the fresh new Tomorrow's Today.
Kelly Le Brock on Tomorrow's Today and how it compares to Weird Science Interview:
Video Link to Kelly Le Brock interview: https://www.youtube.com/embed/L6VxhN6aXrs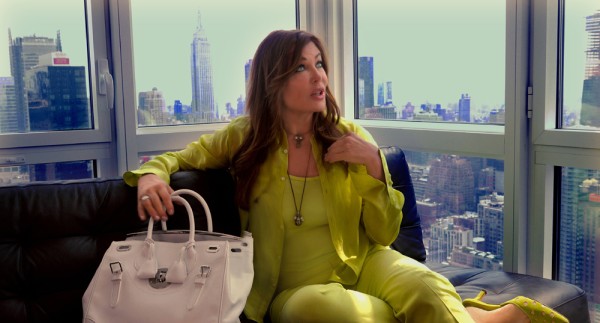 Above: Kelly Le Brock plays a grieving mother and ex-wife of a former gangster in Tomorrow's Today, Timothy Hines' new comedy that is one of 301 films eligible for Best Picture Oscar at this year's Academy Awards.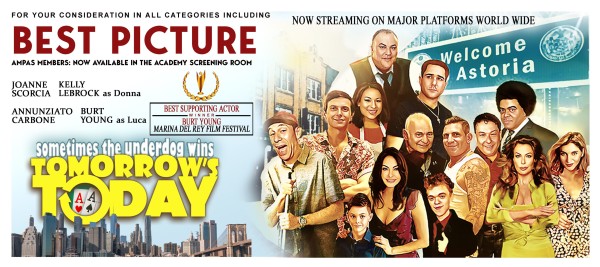 Above: Kelly Le Brock appears in the new comedy Tomorrow's Today which is currently screening for AMPAS members in the Oscars' Academy Screening Room in consideration for Oscars at the 95th Academy Awards.
Superstar Kelly Le Brock talked in an interview about why she did the movie Tomorrow's Today after turning films down for years and what she thought of the results.
Kelly Le Brock said, "Tomorrow's Today is a film that used to be called something else and I just happen to love Timothy. I think Timothy Hines is a director with more spirit and heart than I've ever met. When I originally read the script I didn't want to do it because I sort of developed anxiety but having met Tim, he gave me the self-assuredness that I could actually do this and I could play an ex-wife which is something I'm really good at."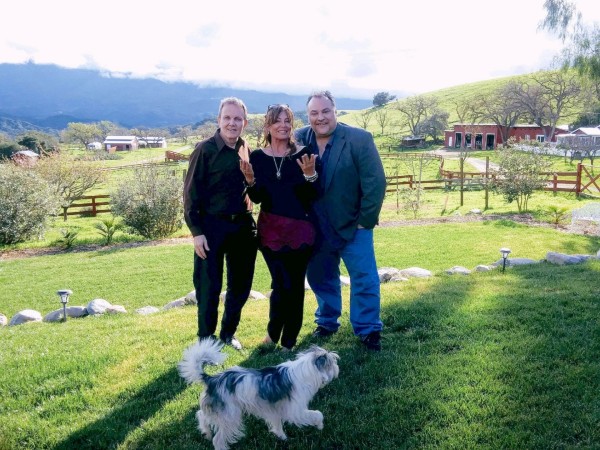 Above: Director Timothy Hines, Kelly Le Brock and executive producer Dominick Martini on Kelly's ranch in Santa Barbara County, California, where she raised her three children.
Ms. Le Brock went on to say, "I also felt that this film was a little bit sort of like Weird Science because the underdogs end up being people that are the heroes at the end. I thought it was very charming and touching and sweet and Timothy took it to places that weren't on the script and I just loved working with him. It's the second little film I've done with him and I'm really proud of what we did."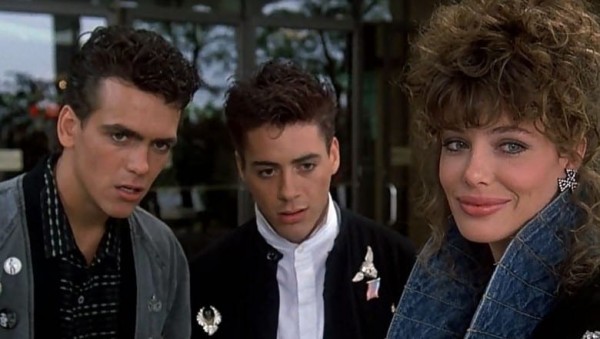 Above: Critics agreed that the "Weird Science" film's greatest strength was Le Brock's performance as Lisa. Roger Ebert said she was "wonderful," adding that the film was "funnier, and a little deeper, than the predictable story it might have been," thanks to her. Sheila Benson of The Los Angeles Times wrote that the actress was "triumphant" and the "film's greatest asset." Pictured above Kelly Le Brock (R) and Robert Downey Jr. (center) in "Weird Science". Courtesy Universal Pictures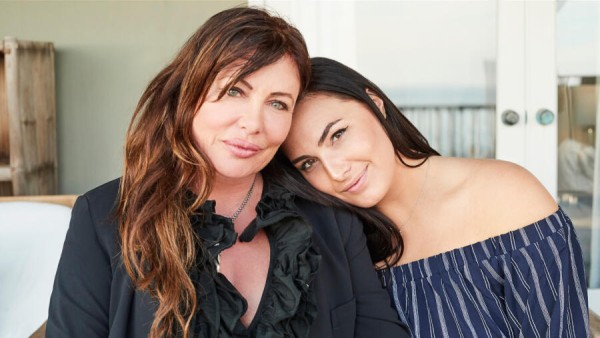 Above: Kelly Le Brock left Hollywood to be a full-time mother to her three children and is extremely selective when she does act in films. Pictured here with her daughter model-actress Arissa Le Brock.
Above: Kelly Le Brock enjoyed a hugely successful career as a model and movie superstar before leaving Hollywood to take care of her family and raise her children. The term "supermodel" was coined specifically for Ms. Le Brock. Nowadays Le Brock only acts in projects that she handpicks and believes in.
Kelly Le Brock concluded by saying, "Life's very short and we've all been through a really rough time and I think that this film will touch people's centers and hearts. We've all been locked up, and I think it's very entertaining and, like I said, I think it's beautiful to see the underdog win for a change and it's a very touching little film so enjoy."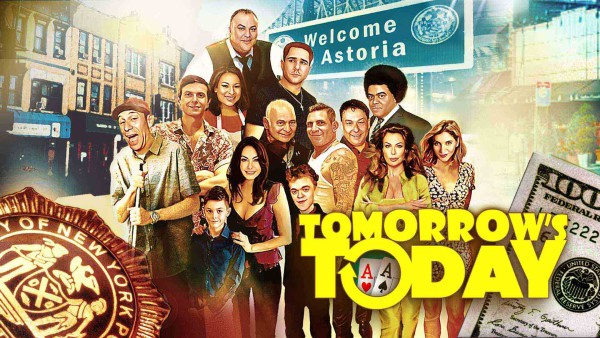 Above: Kelly Le Brock's new movie Tomorrow's Today is available on all major platforms including AppleTV, Amazon Prime Video, Roku, Xumo, TubiTV, Fubo, Box Brazil Play, Mometu, FreebieTV, Plex and more.
Fox News reporter Stephanie Nolasco interviewed supermodel movie star Kelly Le Brock on her new film Tomorrow's Today and wrote, "Occasionally, Le Brock gets "the itch" to act again. And when the script for "Tomorrow's Today" came along, she quickly said yes. The film, which was previously titled "Charlie Boy," drew world attention when Sean Young was fired from the set. In 2018, the "Blade Runner" star was accused of allegedly stealing laptops from a production office."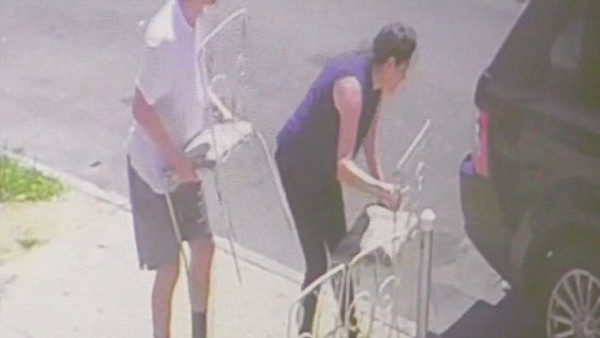 Above: Bizarre surveillance footage appears to show actress Sean Young stealing several items from a property in Queens, New York City.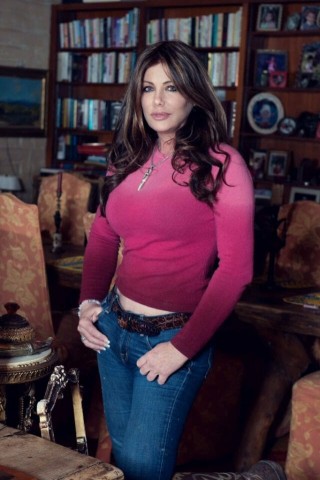 Above: Kelly Le Brock is an actress, supermodel, mother and advocate who said she took the role in Timothy Hines' Tomorrow's Today because of the wonderful message of how sometimes the underdog wins and because of Timothy Hines great heart and excellent filmmaking.
When asked about why she took the role in Tomorrow's Today, Le brock replied to Fox News, "I'm a professional ex-wife *laughs*. [Director] Timothy [Hines] is very persistent and he assured me that he would take very good care of me and make me look great. But I also think he put together a wonderful little film."
Media Contact
Company Name: Pendragon Pictures
Contact Person: Susan Goforth
Email: Send Email
Phone: +1 310-480-0837
City: Los Angeles
State: CA
Country: United States
Website: https://www.youtube.com/@Pendragon_Pictures