Shawn Michael Latest Single 'Shawdy' are Streaming on all Music Platforms.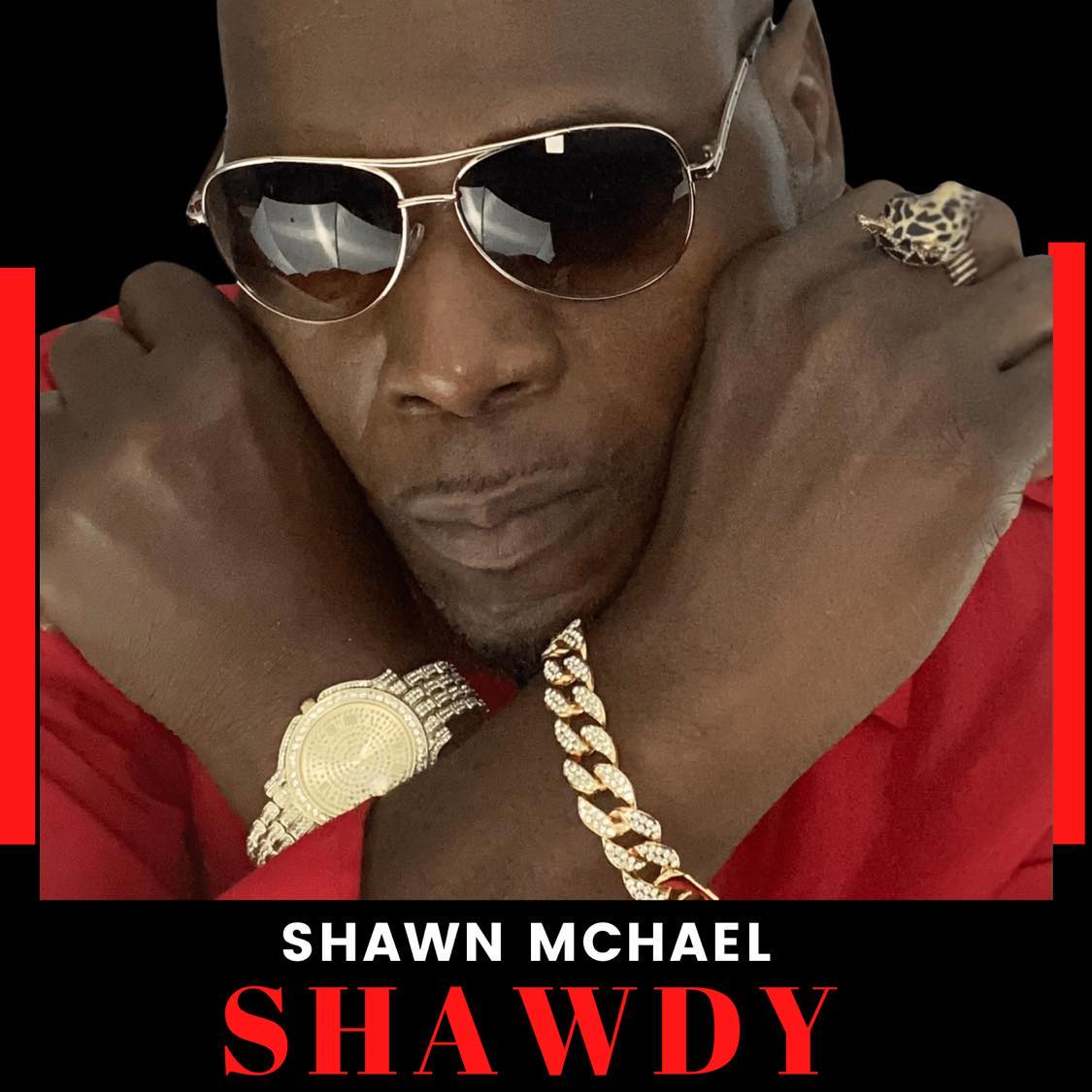 NOVEMBER 24, 2022 – GREENWOOD, SC – Shawn Michael Latest Single 'Shawdy' are Streaming on all Music Platforms.
Renowned for his unique style of rapping, Shawn's latest studio single release is a remake of the early 80s blockbuster song 'Don't Look Any Further' by Denis Edwards.
Shawdy Dropped November 4, 2022. Shawn Michael is an emerging name in the American music industry. Popularly known for his unique rapping skills and unapologetically expressive style, he is releasing his latest studio single 'Shawdy,' a remixed rendition of the famous R&B 'Don't Look Any Further' of the 1980s.
Shawdy is streaming as of November 4, 2022, on all music platforms. With this release, Shawn will join the hit list with , Notorious Big, TLC, and 2poc, among many others who have launched their version of Denis Edwards ft. Siedah Garrett's masterpiece. Shawn further added
'I am happy to be among the notable singers who have recreated this great song. It has been a hit over and over again, trending at number 1. Shawdy will be a treat for listeners; mark the date, music lovers; a new 'on repeat' legendary is coming your way!'
The Hip Hop artist first started singing at the age of 14. As a teenager, he always made use of music to express himself. His liking for music soon turned into a feverish passion, rapping and mixing genres to produce new forms of music. Shawdy is anticipated to do well with Shawn's explosive punch lines and music. Reason for remixing the 80s classic, Shawn shared
'The idea and initial creation of this single have been in the works for about 6 months. I created this production when on one Friday morning, I woke up to the melody of this song. In a quandary, I grabbed my phone and immediately recorded it, that is something I always do. It is important to make use of the moment and that was it. That was the momentum it needed and I couldn't sleep. I began adding more words to this newly born track, and the rest is history.'
For more details and information, visit the website. Follow Shawn Michael on his TikTok Facebook and Instagram for daily updates. Listen to Shawdy (shawnmichael.hearnow.com/shawdy) now, download high quality Photo.
Contact Details
Website: www.shawn-michael.com
Contact Person: Michael Davenport
Email: [email protected]
Location: SC
Country: USA
Media Contact
Company Name: Shawdy
Contact Person: Michael Davenport
Email: Send Email
Country: United States
Website: https://www.shawn-michael.com/