'This Love Affair' by Annette Stovall Celebrates the Genuine Meaning of Love, Peace, and Happiness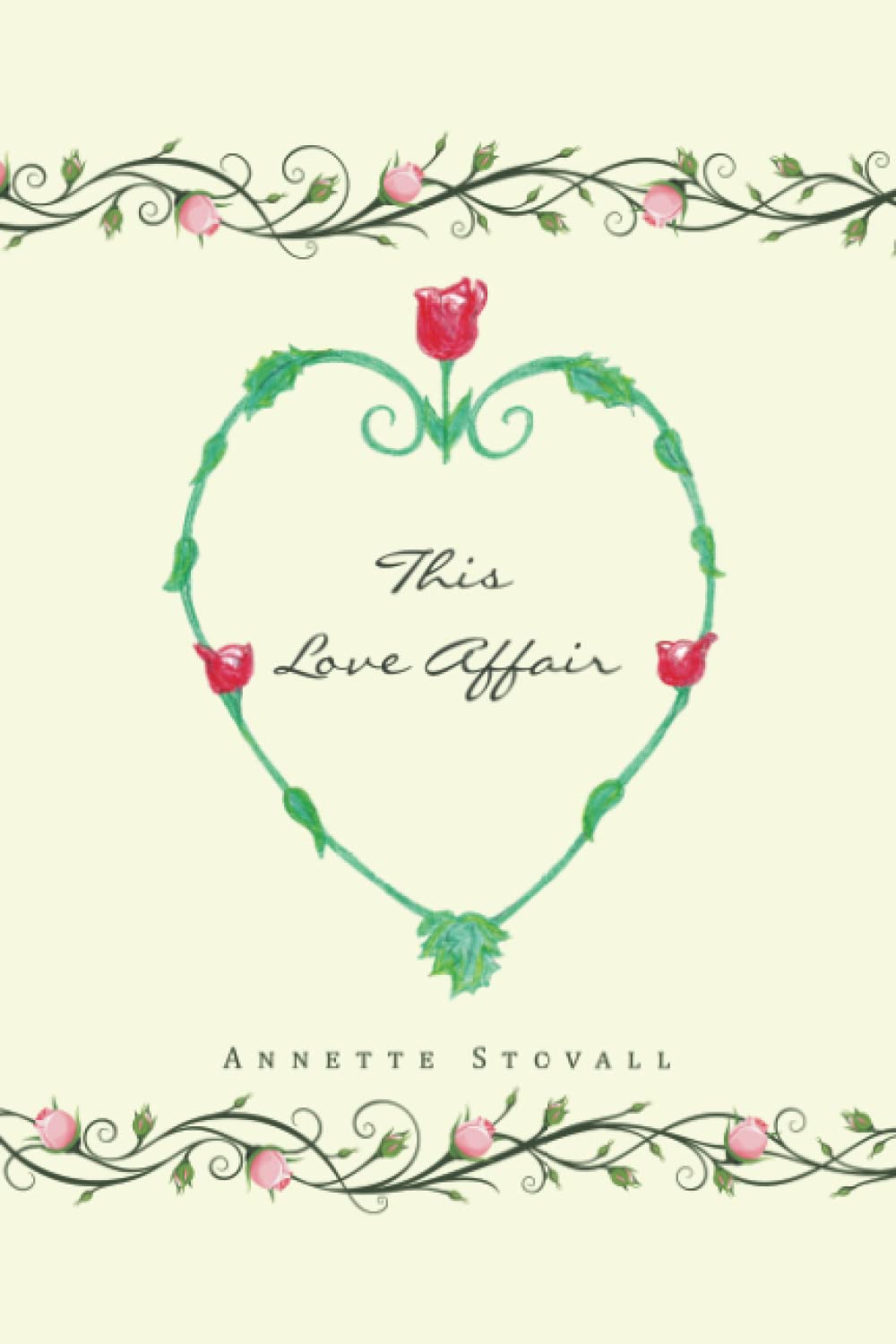 Love has no limits, and it is beyond our understanding. Often people struggle with love and maintaining relationships with others. 'This Love Affair' by Annette Stovall is an interesting book that explains everything about that warm and fuzzy feeling- love. Well, love is not always about those butterflies in our stomachs. Sometimes it's like fighting with storms to see just one glance of the person we love. The book explains the insights about the uncovered aspects of love, things beyond our basic understanding.
The book's plot revolves around the contrasting elements of love. Sometimes it is happiness, while other times, it is a mere feeling of melancholy. The author has beautifully explained various feelings of adoration that one has to go through.
It is not only those grand gestures that one does in love but also the boring old days when two people have nothing to talk about. Annette Stovall has also explained how one upgrades their house and shifts to a new one, but when they come back to their old house, their chest feels heavy, and that is love!
The book's content is based on the author's real-life experience with love, how it made him feel, and its true meaning. Some people find love in their home and family, while others are not privileged. They have to dig deeper and find it. Everyone expects something good and rewarding in love. But later, we realize that it's more of suffering than happiness. But it's worth keeping pushing for, as we move forward, we sustain happiness.
"Lips elastic than the painted red roses blood … handsome and gentle arms out-stretch … the golden days and nights we appraised love," are some of the excerpts from the book.
The readers can expect a detailed insight about love, its true meaning, and what they can expect from it. Moreover, the book also explains the hidden aspects of love interestingly.
Published by Author's Tranquility Press, 'This Love Affair' by Annette Stovall is available on Amazon in paperback and Kindle editions. For more information about this book, visit www.annettebakerstovall.com
Media Contact
Company Name: Author's Tranquility Press
Contact Person: Patricia Adams, Marketing Supervisor
Email: Send Email
Phone: (866) 411-8655
Address:2706 Station Club Drive SW
City: Marietta
State: Georgia, 30060
Country: United States
Website: www.authorstranquilitypress.com