The Live Place Celebrates The Friendship Forged Streaming on National Live Stream Day
Leading family-friendly live streaming platform, The Live Place, set to celebrate National Live Stream Day to highlight the friendships made online and the experience of streamers and fans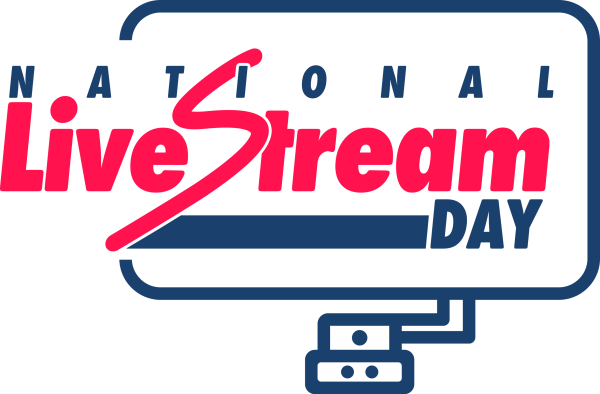 The Live Place was created primarily to bring the goodness of livestreaming to as many people as possible across the globe as the platform recently brought this to bear with the upcoming celebration of National Live Stream Day to hold on December 3. The platform has been described as the headquarters of family-friendly content, covering different categories, including Disney, Cruising, Entertainment, Travel, Sports, Tech, Trivia, and a host of others.
A report published by Precedence Research put the size of the global video streaming market at $375.1 billion in 2021. It also projected the market size to hit $1,721.4 billion by 2030, driven by the growing online global population and the increase in the demand for video streaming services. The all-inclusiveness of livestreaming, especially in bringing quality content within reach of people, has further endeared the concept to millions of people across the globe. Consequently, National Live Stream Day, as celebrated in December, and the efforts of Dean Rice, as well as other crew members of The Live Place, are worth acknowledging.
Dean launched The Live Place in 2018, inspired by the YouTube channel ResortTV1. The platform has grown steadily over the years, featuring ResortTV1 and a few other Disney-related channels and reaching 100 YouTube channels by early 2019. The Live Place has also helped to champion the interactive benefits of livestreaming as driven by initiatives such as "Helping Hands 4 Cruising," "Disney YouTube Recognition Awards," and a host of others.
The Live Place has decided to further highlight the amazing benefits of livestreaming with the celebration of National Live Stream Day. The event will feature live streamers across different categories and comes to an end with a 2-hour live stream interviewing people in The Live Place community, asking about their experiences. It will also be an opportunity for people to explore the ever-evolving The Live Place platform and the growing live streaming industry amid plans to work with people to bring creative, family-friendly shows that focus on interaction and friendships.
For further information about The National Live Stream Day and The Live Place, visit – https://theliveplace.com. The Live Place also has a growing online community across social media, including YouTube, Facebook, Twitter, and Instagram @TheLivePlace.
Media Contact
Company Name: The Live Place
Contact Person: Dean Rice
Email: Send Email
Phone: +1-763-350-2570
Country: United States
Website: https://theliveplace.com