Kellie Hill, A Longtime Medical Real Estate Veteran, Joins MedWest Realty as Senior Vice President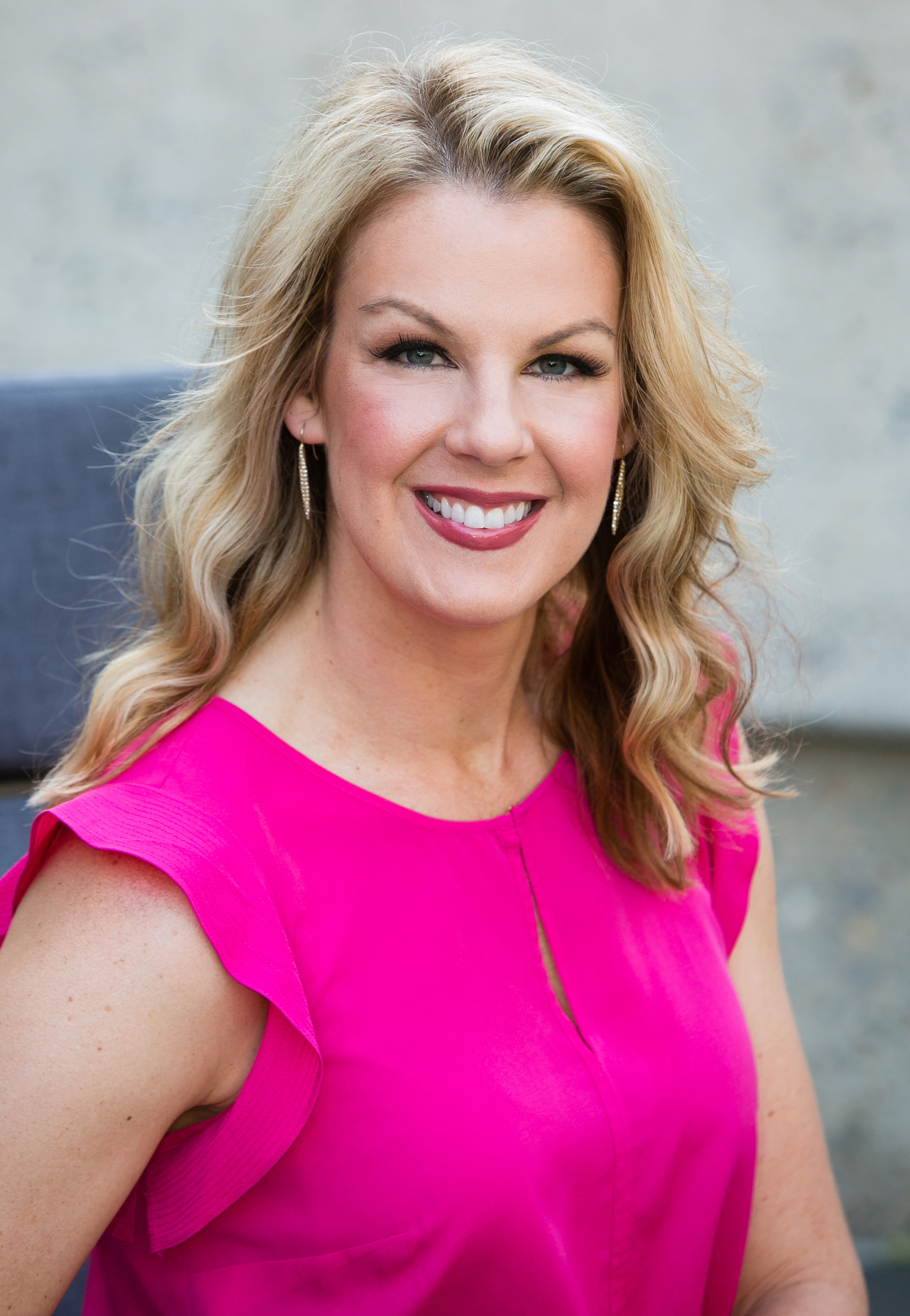 TUSTIN, Calif. – MedWest Realty, Inc., a leader in healthcare real estate brokerage and advisory services, today announced that it has expanded its healthcare real estate advisory team with the addition of Kellie Hill, a 25-year industry veteran, as senior vice president. In her new role, Hill will expand MedWest's presence in the Southwestern United States in both landlord and tenant advisory services.
"There are very few seasoned professionals in the healthcare real estate space who have the successful track record, comprehensive skill set and outstanding reputation that Kellie has," said Bryan McKenney, principal of MedWest Realty. "I feel fortunate to have her as a colleague and our clients will be better served by having her as part of the MedWest team."
Hill most recently served as a vice president with Jones Lang LaSalle overseeing the company's healthcare practice in Orange County, California, while simultaneously serving clients throughout the Southwest. She successfully negotiated over 800,000 square feet of deals in California, Arizona and Texas during her tenure and has represented local, regional and national medical practices. Hill has held various positions in the industry with a foundational background in construction and project management. Due to this, she has a unique understanding of the full scope of each transaction and is able to negotiate the best outcome for her clients.
"I have known Bryan McKenney for many years and have always been impressed with his expertise, professionalism and dedication to the healthcare real estate sector and his clients," said Hill. "Healthcare real estate is a very specialized asset class and it is critical that owners, investors, health systems and doctors have an experienced real estate advisor that thoroughly understands their short- and long-term goals, whether it is leasing, buying or selling healthcare real estate in Southern California or the Southwest. I know my deep experience in the healthcare real estate space will bring additional value to the clients and the MedWest Realty team."
Hill will be based in San Diego, California. Her LinkedIn profile can be found here.
About MedWest Realty
MedWest Realty was formed, after nearly two decades of operational experience, to work with owners, allocators, funds, institutions, hospitals, health systems and doctors to achieve their real estate goals. Each market segment views its objectives in a particular way and by leveraging MedWest's experience in working within each, MedWest can bring solutions to their problems, be a sounding board and help bring about the best outcome for each situation. Medical real estate is a high-touch and high-demand space. As a result, there is a greater expectation for this asset class as each building delivers a personal touch; whether it's a doctor's or nurse's healing touch, a patient's understanding of a diagnosis, or a celebration of a new beginning. MedWest understands the dynamics at play in medical real estate and aims to deliver not only the clients' expectations, but the expectations of their tenants or patients.
MedWest represents over 50 medical office buildings in Arizona, California and Nevada for an aggregate of over two million square feet. Each agent has over 20 years of experience in real estate. For more information, visit www.medwestrealty.com.
Media Contact
Company Name: MedWest Realty
Contact Person: Kellie Hill, Senior Vice President
Email: Send Email
Phone: (858) 461-8776
Address:18211 Leon Way, Suite 100
City: Tustin
State: California
Country: United States
Website: https://www.medwestrealty.com/