Pretty Anxious Corporation "Bringing Visibility To All Disabilities" Consumer Products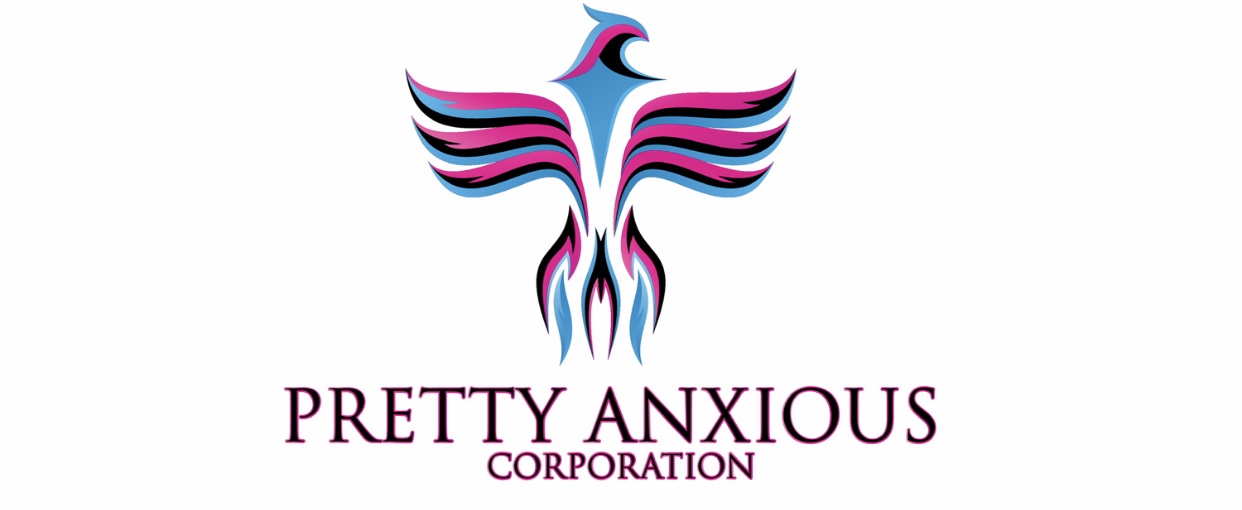 New prominent business, Pretty Anxious Corporation, looks to bring awareness to the plight of all who have disabilities through their "INCLUSIVE" line of consumer products and services
Pretty Anxious Corporation has made history by being the first of its kind of corporation dedicated to bringing visibility to all disabilities through products and services. The business has launched their "INCLUSIVE" line of products that include apparel, accessories, home goods, and jewelry as well as services like health and nutrition consulting for weight loss, counseling, and life coaching services.
According to a report published by the World Health Organization (WHO), about "15% of the world's population live with some form of disability, with 2 to 4% experiencing significant difficulties in functioning." While several bodies have emerged over the years to alleviate the sufferings of this category of people, studies have revealed that the global estimate for disability is on the rise due to population aging and the rapid spread of chronic diseases. Consequently, Pretty Anxious Corporation is looking to voice their support for people living with disabilities with a unique approach of using consumer products and services.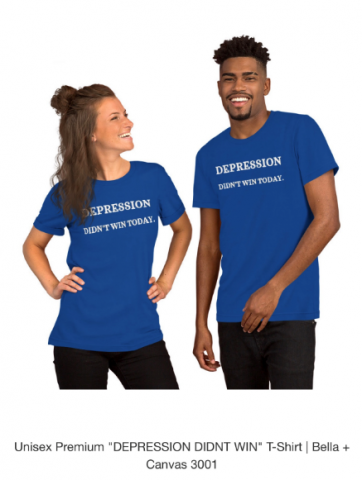 The initiative by Pretty Anxious Corporation is particularly unique as the corporation takes a comprehensive approach to educating and bringing awareness and visibility for all individuals suffering from disabilities. The movement aims to put an end to the stigma associated with all forms of disabilities while giving a visual presence to all individuals struggling every day with their disabilities and putting it in front of everyone's eyes on visible products that carry inspiring words.
The move by Pretty Anxious Corporation is timely and needed, considering the effects of the ravaging COVID-19 pandemic on people with disabilities. Pretty Anxious Corporation looks to address issues such as anxiety, depression, spinal cord injuries, paralyzed individuals, PTSD, autism, blindness, and intellectual challenges. The corporation is looking to promote the inclusion of people with disabilities in the workforce and entertainment.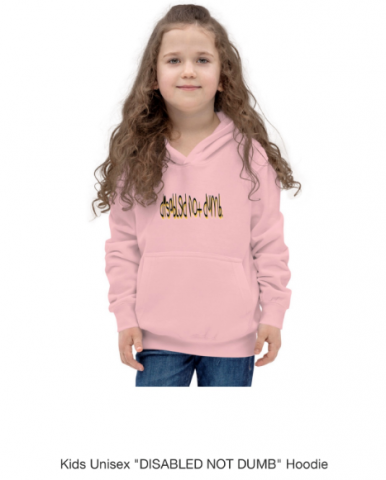 In line with the company's goal of giving a voice and visibility to people suffering from disabilities, Pretty Anxious Corporation donates $1 from every product or service sold to the Mental Health America, Shriners Hospital, National Center on Deaf-Blindness, and the American Association on Intellectual and Developmental Disabilities.
For more information about Pretty Anxious Corporation and their INCLUSIVE initiative, please visit – www.prettyanxiouscorporation.com.com. Pretty Anxious Corporation is also available on Facebook, Twitter, and Instagram.
About Pretty Anxious Corporation
Pretty Anxious Corporation is the first corporation dedicated to Bringing Visibility To All Disabilities through products and services. The corporation is led by R. M. Cochren, the President and C. R. Cochren, as Vice President. R. M. Cochren holds a Bachelor of Science with a concentration in Psychology and is currently finishing up Doctorate of Naturopathic Psychology. C. R. Cochren holds a General Studies degree with a concentration in psychology.
Media Contact
Company Name: PRETTY ANXIOUS CORPORATION
Contact Person: R.M. Cochren, President
Email: Send Email
Phone: 888-897-5585
Country: United States
Website: http://www.prettyanxiouscorporation.com/