Yung Timtation's Final Single Of 2019 "Cloud Monologue" Has Opened Many New Doors for the Up and Coming Artist
Los Angeles, CA – December 2, 2019 – Yung Timtation's new song "Cloud Monologue" nearly surpassed his biggest song to date "I'm back" in first-day streams. The song was released on November 30, 2019, on streaming platforms, such as Spotify, Napster, iTunes, Apple Music, Google Play, and Deezer. The producer (Nayz), engineer (Hailee), and artist (Yung Timtation) were the perfect combination of creative minds to manifest this hit record.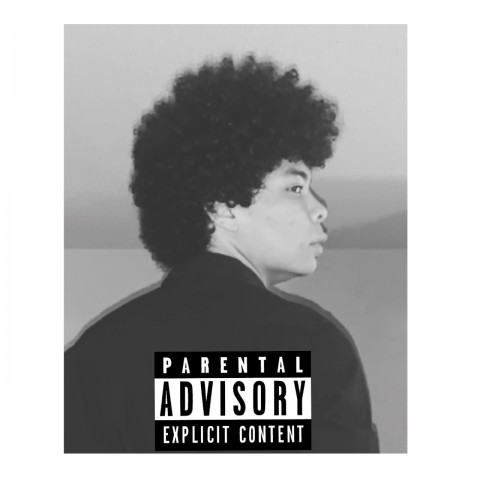 Cloud Monologue is a nearly eight-minute track that is immersive enough to feel closer to the length of an average song runtime. The song is written in a four-act format that perfectly depicts the artist's inner thoughts whether they be arrogant, loving, dark, or light.
Few other up and coming artists are equipped with the versatility to pull off a song of this creative caliber. Cloud Monologue is a clear indication that Yung Timtation stands in a lane of his own when it comes to independent artists. The song has already received tons of positive acclamations from industry professionals all over the country.
To stream on the platform of your choice, visit https://distrokid.com/hyperfollow/yungtimtation/cloud-monologue-2
For more information, promo or booking requests, or to arrange an interview, contact Yung Timtation at ([email protected]), Twitter: @Tim2Limitless, or Instagram: Yungtimtation
Media Contact
Company Name: Cloud Life Records
Contact Person: Yung Timtation
Email: Send Email
Phone: 734-443-2752
Country: United States
Website: https://distrokid.com/hyperfollow/yungtimtation/cloud-monologue-2