This new jewelry brand is offering gorgeous jewelry made of precious gemstones with healing properties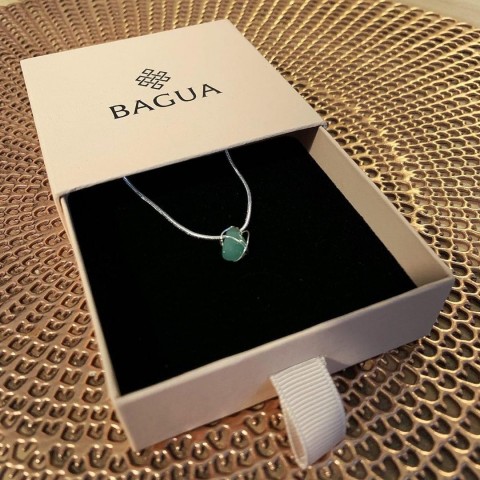 Bagua Jewels is a new jewelry brand that has recently launched a Kickstarter campaign introducing beautiful jewelry made with a variety of precious gemstones that have a positive effect on the wearer and have healing properties. The brand is started by Seline Sirinaga Pine from Germany whose journey into the Spiritual and gemstone fair began in 2016. In 2017, she decided to bring the spirit of stones through beautiful jewelry to the world. Every jewelry offered by Bagua is aimed to provide a positive effect both in terms of protection and healing.
Seline has been working on her jewelry brand for quite a few months, finding inspirations and suitable silver and gemstones for developing a unique collection. With the help of this Kickstarter campaign, she will be able to establish her jewelry brand and offer precious jewelry with timeless appeal and craftsmanship. Seline is inspired by the memories of the ancient gods of Egypt which she embodies in the form of gemstone jewelry that is all designed by her. She chooses gemstones like Turquoise, Jade, Aquamarine, Opal, Rose Quartz, Diamond, Moonstone, Ruby, and Emerald among others to create beautiful jewelry for self-expression and unique style.
Many ancient cultures like India and Egypt believe in the healing properties of the gemstones and that every gemstone has its own effects and healing properties. The Turquoise, one of the first mined gemstones was founded in Egypt in the year 6,000 BC and since then it has been mined and used in many different cultures. Many astrologers and Gurus in India suggest that the gemstones can help in harnessing cosmic powers and encourage a better life with positive energy.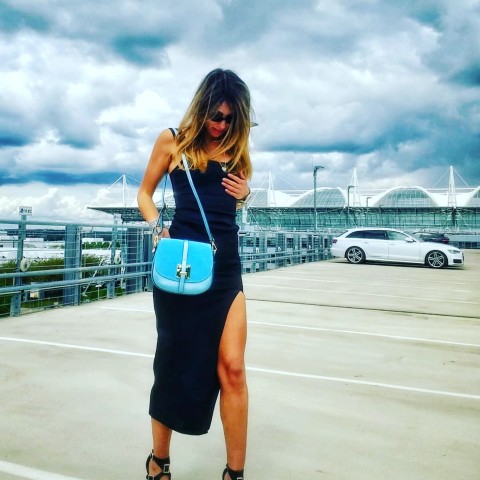 The brand name Bagua is derived from the Bagua Zones Bagua Compass from the Feng Shui, and stands for the 5 elements; fire, water, earth, metal, air and the 7 Chakras of human body; Root Chakra, Navel Chakra, Solar plexus, Heart Chakra, Throat Chakra, Brow Chakra, and Crown Chakra. The 5 elements of the world and 7 chakras of the body are reflected in the Bagua jewelry, which is perfect for those with a higher perspective, inclined towards spiritualism and holistic living.
Bagua Jewel allows the wearer to tell a story about them. Not to mention that their beautiful, minimalist and unique design make them a statement piece of jewelry that goes perfectly with a lot of outfits. The users can pre-order Bagua jewelry by supporting its Kickstarter campaign page.
Media Contact
Company Name: BAGUA jewel
Contact Person: Selime Aysun Sirinaga-Kiefer
Email: Send Email
Country: Germany
Website: bagua.bigcartel.com/