Press Release Distribution by Asia Presswire Now in Partnership with APNews
Asia Presswire is excited to announce that they are partnering with the APNews for PR distribution. The company is making sure that the PR's will be properly distribute on different platforms. As the partnership of the Asia Presswire with APnews it will be easier and faster in disseminating information. AP news, will distribute the PR's much wider because of its wide range of method in disseminating news, info, facts, and others in the universe.
The founder of Asia Presswire partnered with APNews to have better coverage of their distribution services. The company would like to provide high quality services that can satisfy the clients' needs. Information dissemination will be done the right way through them. This is the company that you need if you want marketing results.
Asia Presswire as PR distributor, its goal is to give service to their clients in disseminating press release of the Firms, organizations, agencies, and others. To make it possible they have a proficient people who team-up in making the clients need into reality. They are also offering their services globally and indifferent form of newswire services not only in Asia but around the globe.
The Asia Presswire features customizable package for their clients in languages and regions. Also, one feature that clients will surely love is their language translation. Clients or companies can expect different language translation of their PR's which will be according to regions or if they want to.
Asia Presswire has provided its services around the globe. One of their clients said "The dissemination of the information about the launching of my new product was made easy by the help of Asia Presswire. The company is very efficient and provide the services that it promises to its customer. I love doing business with them."
About Asia Presswire:
Asia Presswire is the leading PR distribution services trusted by companies Big, small, or even the ones that are starting up. Since the beginning, Asia Presswire proves its excellent services which meet their client's needs. And they will not stop up to that; instead, they will continue to elevate to provide excellent and quality services.
For more information about Asia Presswire, visit their website at http://asiapresswire.com/ or email them at [email protected]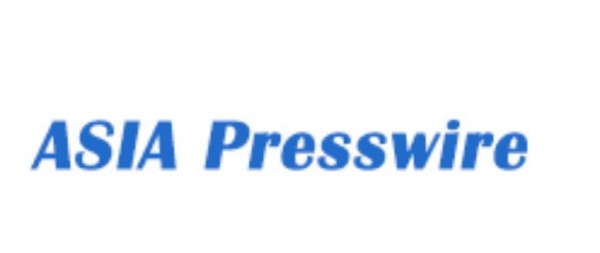 Media Contact
Company Name: Asia Presswire
Contact Person: HK Team
Email: Send Email
City: Hongkong
Country: HongKong
Website: http://www.asiapresswire.com